Meet Our Team
Our professionals have the highest levels of accreditation and provide the best care to our patients. You'll feel comfortable and welcome at our office from the moment you arrive.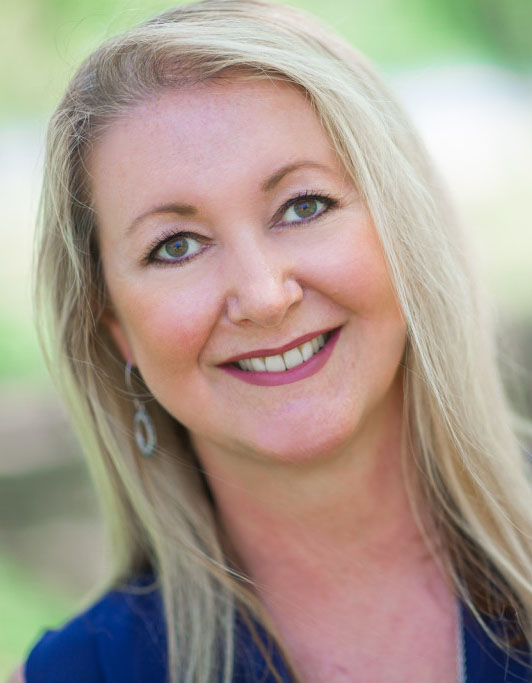 Tracy
Dental Hygienist
Tracy was born and raised in Livingston, Montana. Her father's job with the Burlington Northern Railroad brought the family to Burlington, Iowa. She graduated from Danville Community HS in 1987 and from Kirkwood Community College as a Dental Assistant in 1988. She then worked as a dental assistant for 7 years in Iowa City. In 1994, she graduated as a Dental Hygienist from the University of Iowa. Tracy worked as a dental hygiene clinical instructor at Kirkwood Community College from 2002- 2003. Since then she has been working as a Registered Dental Hygienist in the Cedar Rapids area. She is married to a wonderful man, Alan Johnson, and they have 3 cats together. Tracy loves to travel, golf, snorkeling, exercise, college football, and adventure. Tracy LOVES being around people who have a great sense of humor.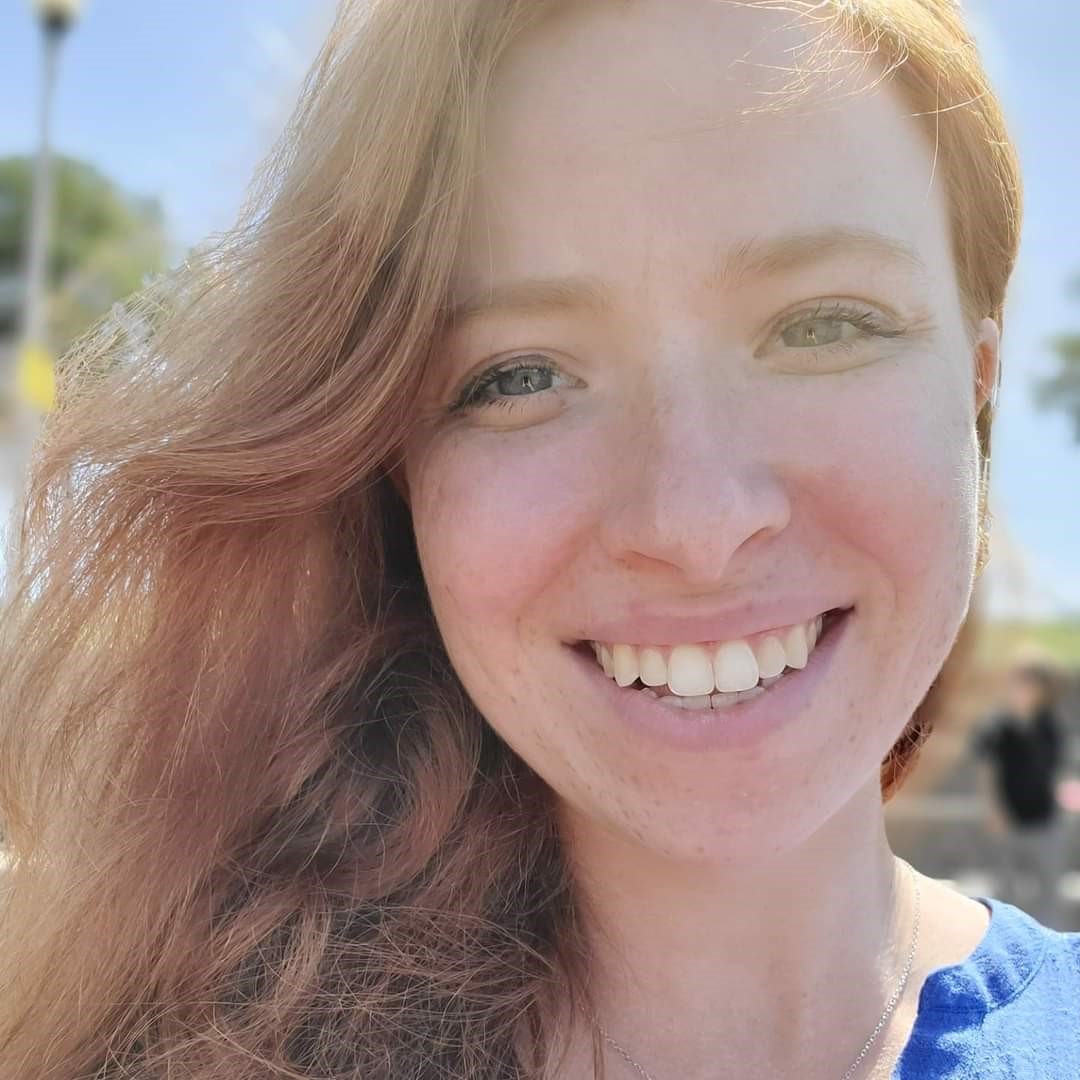 Kara
Dental Hygienist
Kara was born and raised in Solon IA. She graduated from Kirkwood Community College as a Dental Hygienist in 2017. Prior to joining our office she worked and specialized in pediatric dentistry. When she is not making smiles brighter she can be found either enjoying time with her cats or on an adventure with her fiancé, Darrin.